Excessive perspiration, sweating can have a major effect on your social life. Our treatment offers a fast and effective solution*. Usually the armpits are treated but sweaty feet and hands can also be treated.
The treatment stops the sweat glands from working, which means they excrete less moisture. The result lasts between 3 and 6 months. After which the treatment can be repeated if desired.*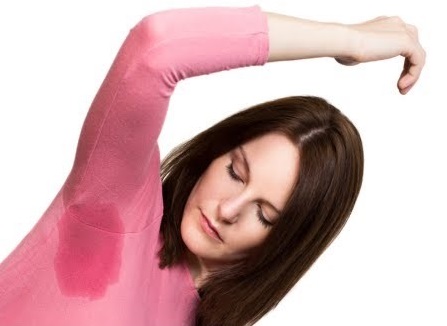 *
Most people have this treatment during the summer months
Dr. Abdul Hameed is a well-trained and qualified Dermatologist with more than 23 years experience. He got his training from USA, Canada, Dubai. He has treated hundreds of patients for under arm, hand & feet sweating.
(*) Disclamer : There is no guarantee of specific results. Results may vary from patient to patient based on age, sex, skin type and other factors.