We offer a wide range of acne scar treatments all work towards the same goal of removing the external layers of the scar tissue cells, leaving the scar either heavily faded or completely removed.
SKIN PEELS
Chemicals peel for acne scars are a solution mostly when the medium to the strong peel are done. They lead to the skin exfoliation and production of fresh new skin cells. There are several peel of varying strengths which are mostly based on results* that you want. Normally a series of peels are required for improvement.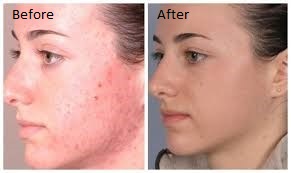 *
MICRODERMABRASION
Microdermabrasion uses tiny crystals to physically remove the cells as well as unclogging pores, this treatment is particularly good for treating live acne as well as acne scars.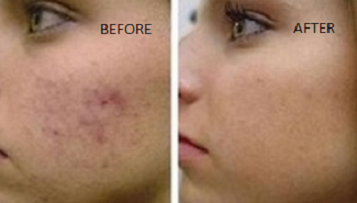 *
LASER RESURFACING TREATMENT
Laser treatments can also remove the surface cells but are targeted so they don't cause damage to surrounding healthy skin cells. These treatments include CO2RE, which can target both superficial and deeper layers of your skin, and Fraxel, which penetrates deep in to the skin.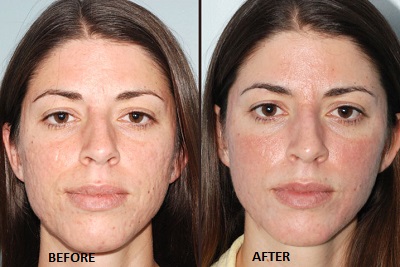 *
MICRONEEDLING
Microneedling involves multiple tiny needles puncturing the the skin to stimulate the body's natural healing process, promoting renewed skin cells.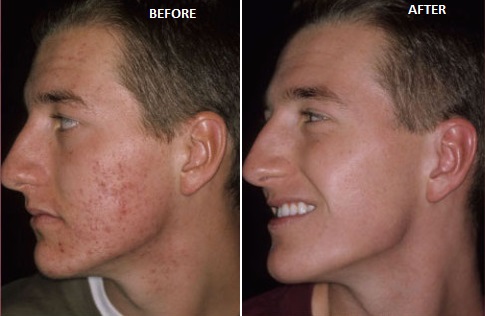 *
The best treatment for you will depend on the extent of the scarring, the desired results*, and your skin type. Book a consultation with Certified Experiecned Skin Specialist Dr. Abdul Hameed to help you decide. In some cases, combining multiple treatments may have the best effect.
(*) Disclamer : There is no guarantee of specific results. Results may vary from patient to patient based on age, sex, skin type and other factors.